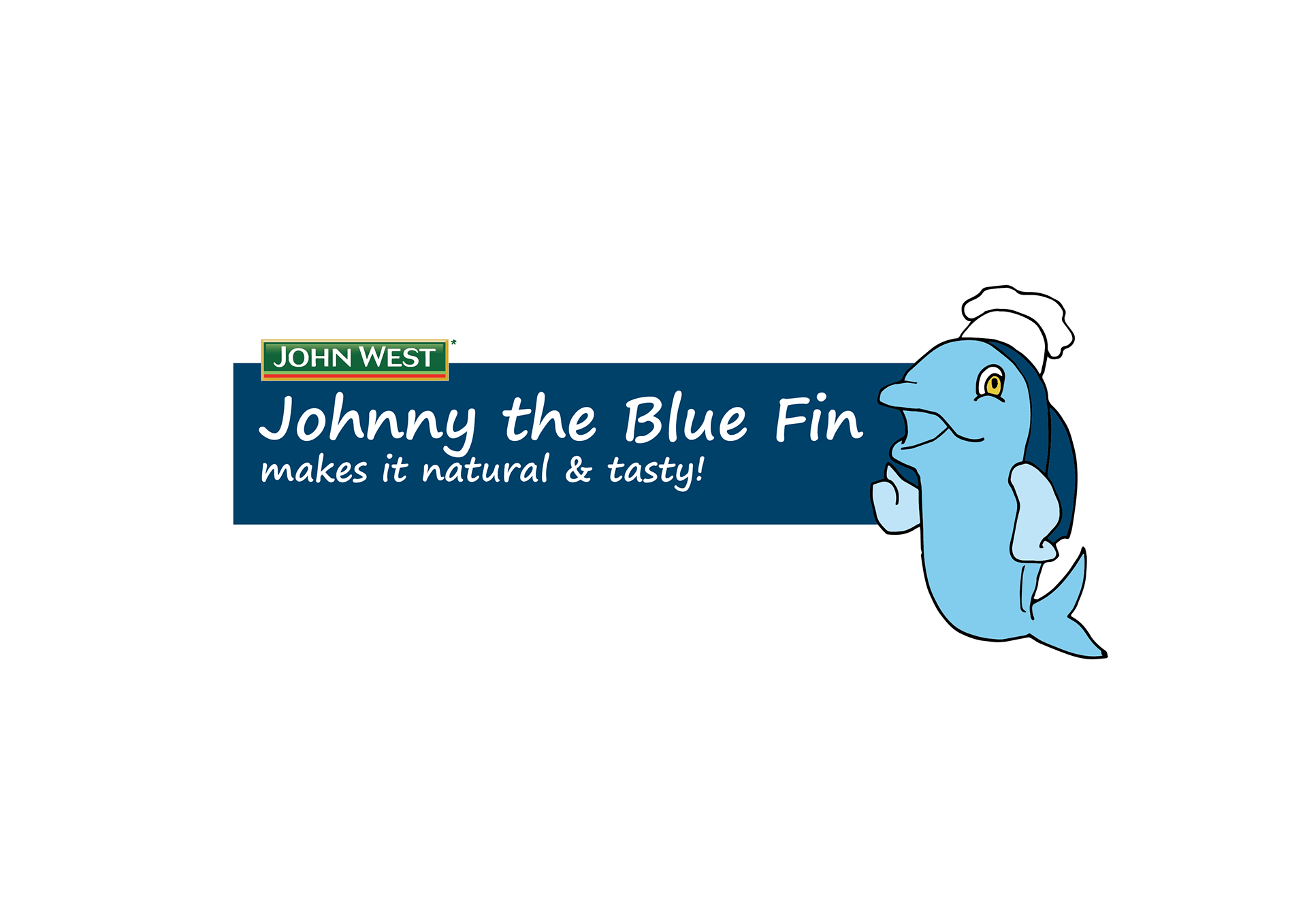 Johnny the Blue Fin is the kid's tuna snack product series for John West's 'tuna product for kids design contest held by Packaging Council of Australia in 2015. The branding identity: 'tuna chef' character aims to present a friendly and delightful impression that can attract the attention of the target audience (children).

On the front label, there is also cartoon illustration of the product instead of the realistic image (like photos) of the product as well as the illustration showing the product's ingredients. These illustrations establish the united 'cartoon style' of the design, which appears conspicuous among competitive products.

On the structure, it is the combination of a box which contains crackers, and a plastic container which contains tuna salad, which can be separated and reassembled easily.
This design provides a kind of solution to the common issues relating to food packagings (especially for children), such as accessibility, safety, appearance and sustainability.