Playbox - FB sponsored video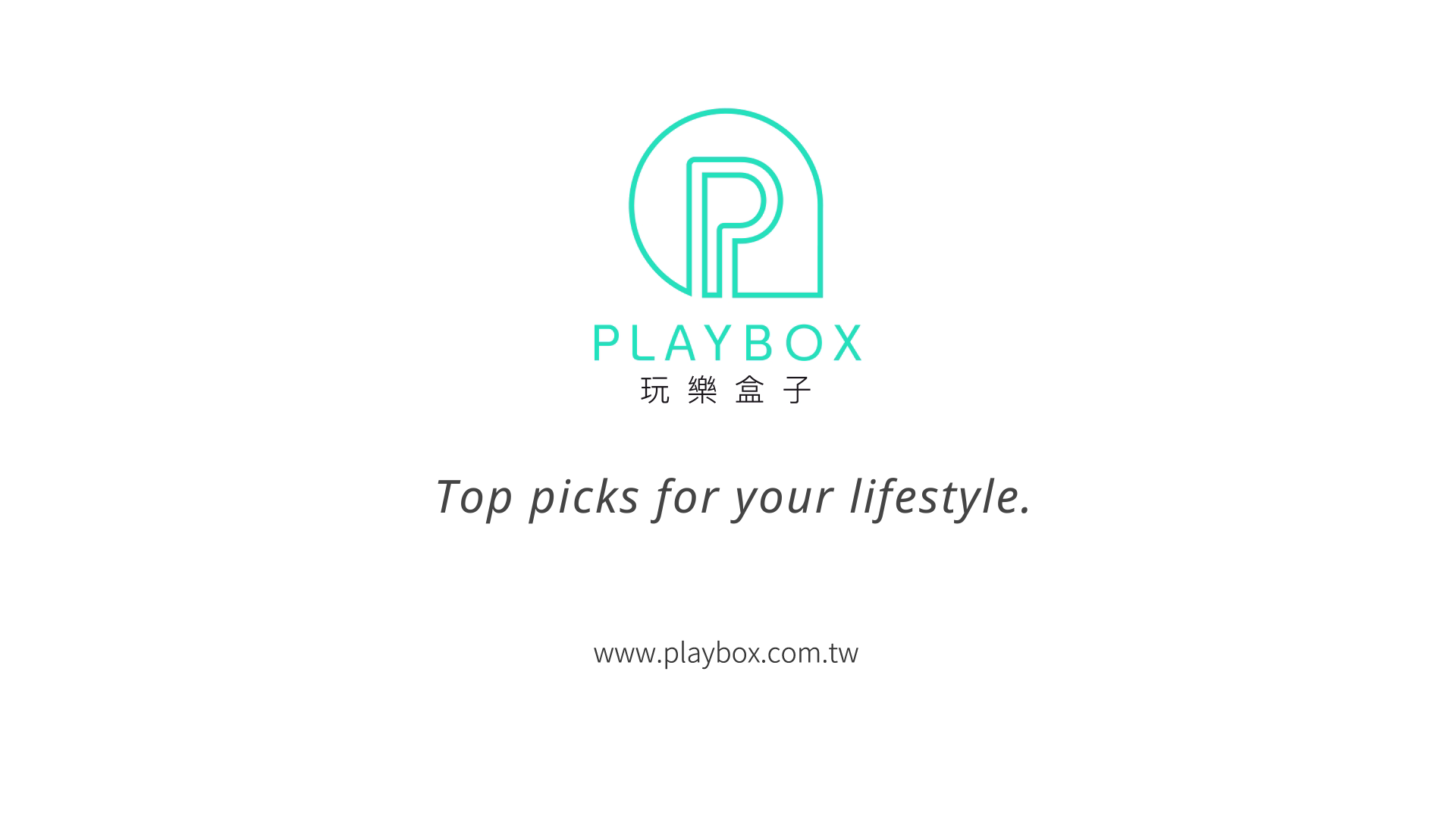 Playbox is a new-found online shopping platform features items in customer electronics, house decorations and other lifestyle objects. Playbox uses Facebook sponsored AD which mostly shows the functions and advantages of an item.
As the slogan 'Top picks for your lifestyle' says, Playbox aims to present selected items in best quality as well as cost-effective so that the customers can enjoy a better e-shopping experience within their life.